About

Global Nomad's Guidebook | Where to Go, Stay, Work and Play
As remote working increasingly becomes the norm, Cospaceworld aims to bring people together and rekindle a sense of community that nurtures creativity and wellbeing.
That's why we connect digital nomads and remote workers to the best coworking spaces, coliving accommodations and cultural attractions in the world's most exciting destinations.
The world is changing rapidly. Let's make change a good thing.
Join the #Cospaceworld Community
We want to make living life to the fullest in this transformational digital age as straightforward as possible. With our carefully curated guides, we empower remote workers and freelancers to:
#GoBeyondSTAY

We want to go beyond staying at typical hotels and instead embrace community-focused home-from-homes with all the facilities today's global nomad needs to thrive.
#GoBeyondWORK
We want to go beyond dull work routines within our own four walls and instead embrace shared workspaces in diverse destinations with like-minded global nomads.
#GoBeyondPLAY

We want to go beyond play in our free time and instead embrace new and exciting destinations, cultures and experiences alongside fellow globetrotters.
The Remote Revolution is here – belong to the cavalry with #Cospaceworld
Our Founder
Josh Saunders has been a writer and content specialist for the travel industry for over ten years, and he's lived abroad while working on-the-go for the last eight of them.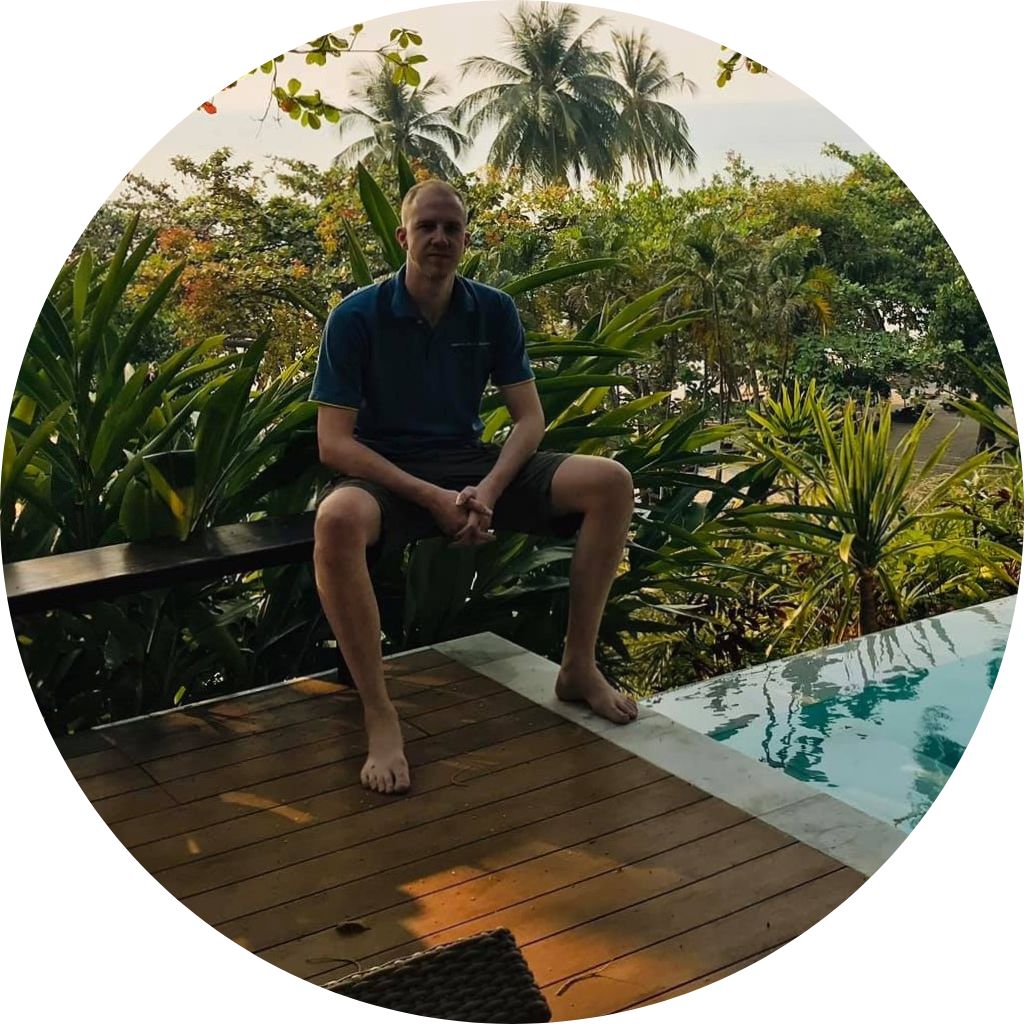 He started out as an in-house copywriter for a software company right after graduating with a bachelor's degree in journalism. Untaken by the 9–5 routine after 18 months on the grind, Josh left his 'safe job' behind and embraced a life of digital nomadism. That was nearly a decade ago, and he hasn't looked back.
Throughout his career, he's had the privilege of working with startups, SMEs and industry giants like Expedia, Booking.com and Minor International, crafting engaging content that resonates with travellers and digital nomads alike.
Now, driven by his passion for the digital nomad lifestyle, Josh has founded #Cospaceworld to inspire and guide like-minded global nomads on their journeys to #GoBeyondWORK, #GoBeyondSTAY and #GoBeyondPLAY.
Our Commitments
We are dedicated to maintaining high standards of integrity and providing valuable content to our readers. Our commitments include:
Strictly Factual Guides
Our guides are meticulously researched and fact-checked to ensure accuracy and reliability. We don't produce content based on commercial incentives – any affiliate marketing agreements we have do not influence the content, order or promotion of our articles.
Ethical Business Practices
We adhere to strict journalistic practices to ensure that our content is fair and impartial. Our goal is to maintain ethical business practices and showcase venues on our website without bias.
Community Engagement 
We actively engage with fellow globetrotters and industry professionals to deliver the latest news, tips and insights. Our mission is to help our readers thrive in their nomadic lifestyle through valuable, up-to-date information.
Contact us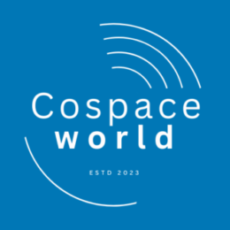 Do you have a story you want to share with a community of fellow digital nomads? Are you a coworking or coliving space with something exciting to offer our readers? Have you any thoughts on how we can improve our site and become even more useful for remote working globetrotters?
Whoever you are, you're important to us, and we'd love to hear from you. Contact us today.